mahd
Volkmar Klien & Hannes Löschel
[English below]
also available on bandcamp!
Herr Löschel sitzt am Rhodes. Herr Klien am Computer.
Frei, geradezu haltlos musizieren sie, erzwingen nichts und ernten dennoch viel; der Zufall Ihr Freund und Sancta Cäcilia Ihnen zur Seite. Getragen von der Gunst des Augenblicks schwingen Sie sich auf in ungeahnte Höhen und erobern so Parnassen selbst, jenen Ort am Scheitel, an dem mangelnder Auftrieb für kurze Zeit den Eindruck von Schwerelosigkeit erlaubt.
Listen to some other tracks:
Schwellen


Spuren


Bahnen


Spuren

Wege finden sich, Fortschritt spurt seine Bahn und in der Luft mischt sich, was aus unterschiedlichen Quellen vor die Schallwandler fand. Elektronik bereitet das Feld, hebt im Rundum der Lautsprecher das plötzlich federleichte Klavier in ein Bett aus Schlamm und rutscht selig mit ihm ab in immer größere Tiefen.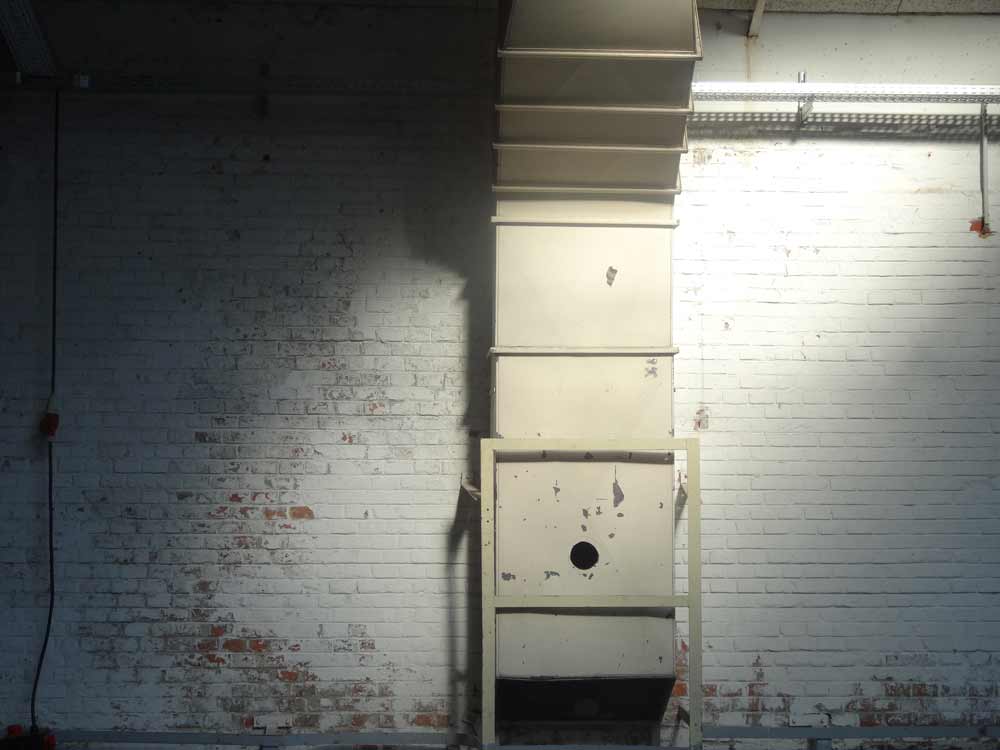 mahd
Mahd
(English transl.: swath, newly mown grass)
Mahd, the duo formed recently by veteran members of the Vienna music scene, Hannes Löschel and Volkmar Klien, engulfs its audiences in multichannel seas of sound from which, once in a while, melodies and patterns emerge to gently dissolve again.
Hannes Löschel takes his seat at the electric piano and reed organ, Volkmar Klien at his computing devices. Freely, anchorless even, they progress to play; not forcing a thing. Still they reap in and find themselves generously rewarded. Serendipity as well as St. Cecily on their side they get carried away in the joyous moment and conquer the highest ground, Parnassus itself, the mythical place on the apex, where - for short periods only - gravity loses its iron grip on humanity.
Paths appear out of nowhere and bridges form in mid-air, which is where mahd's rather delicate sounds stemming from truly diverse sources mix nicely. The electronic sounds prepare the field surrounded by speakers and lift the piano, all from sudden nearly weightless, into a bed of mud, descending happily into beauty ever deeper.
Tech Requirements:
Min 4 channel (ideally: 8 channel) PA System with Sub-Woofer
1 table (min. 120 x 60cm)